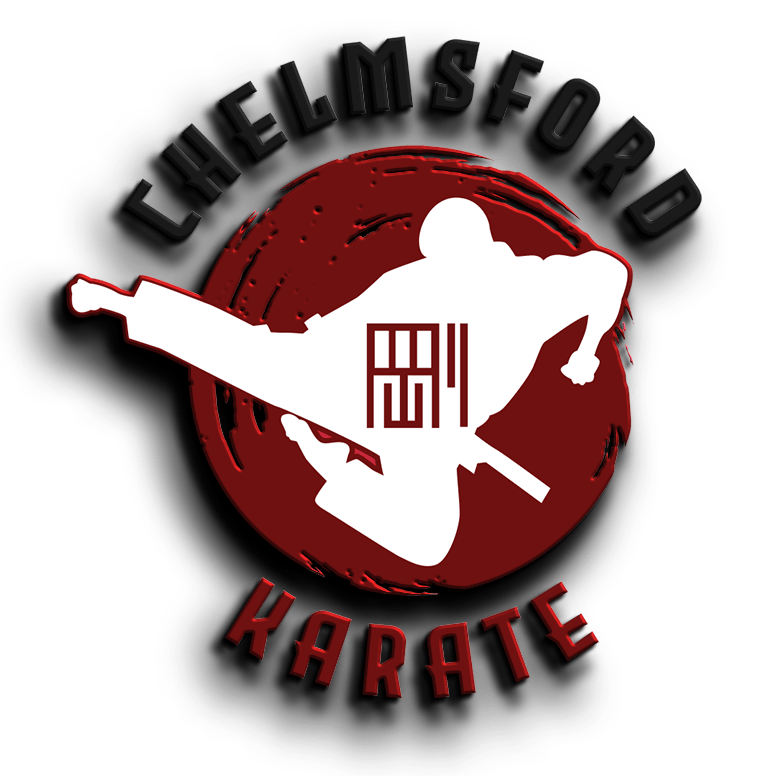 Who Are Chelmsford Karate
At Chelmsford Karate, we are more than just a martial arts club. We are a not-for-profit organization that has been an integral part of the Chelmsford community since 1986. Our story is one of dedication, discipline, and a deep-rooted commitment to the principles of traditional Okinawan Goju Ryu.
Our journey began over three decades ago, and from the very beginning, our core values have remained unchanged. We are driven by a passion for promoting physical fitness, nurturing mental discipline, and fostering a strong sense of community. These principles are the pillars upon which our karate club stands, and they continue to guide our members on their path to personal growth and empowerment.
Our two clubs in Chelmsford, Essex, have provided a welcoming and inclusive space for individuals of all ages and backgrounds to come together and share in the martial art experience. Our dedicated instructors, who are not only experts in Okinawan Goju Ryu but also champions of the art's profound philosophies, ensure that every student receives the highest quality of instruction.
As a not-for-profit organization, our primary focus is on our students and the community we serve. We prioritize affordability and accessibility, ensuring that everyone who seeks to benefit from the art of karate can do so without financial barriers.
Chelmsford Karate is more than just a place to learn self-defense; it is a place to develop life skills, build character, and establish lasting connections with fellow practitioners. We believe that the discipline and determination honed through our training can be applied to all aspects of life, making our members not only physically stronger but mentally and emotionally resilient.
Join us at Chelmsford Karate, and become part of a legacy that spans generations. Discover the transformative power of traditional Okinawan Goju Ryu and experience a sense of belonging within a vibrant and supportive community. Whether you are a novice or an experienced martial artist, we welcome you to be a part of our journey as we continue to make Chelmsford a place where the spirit of karate thrives.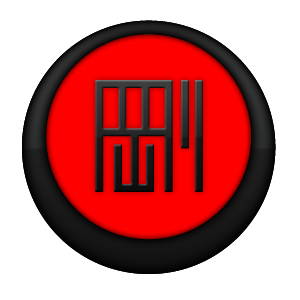 GKI
Chelmsford Karate is associated and backed by Goju-Ryu Karate-Do International (GKI)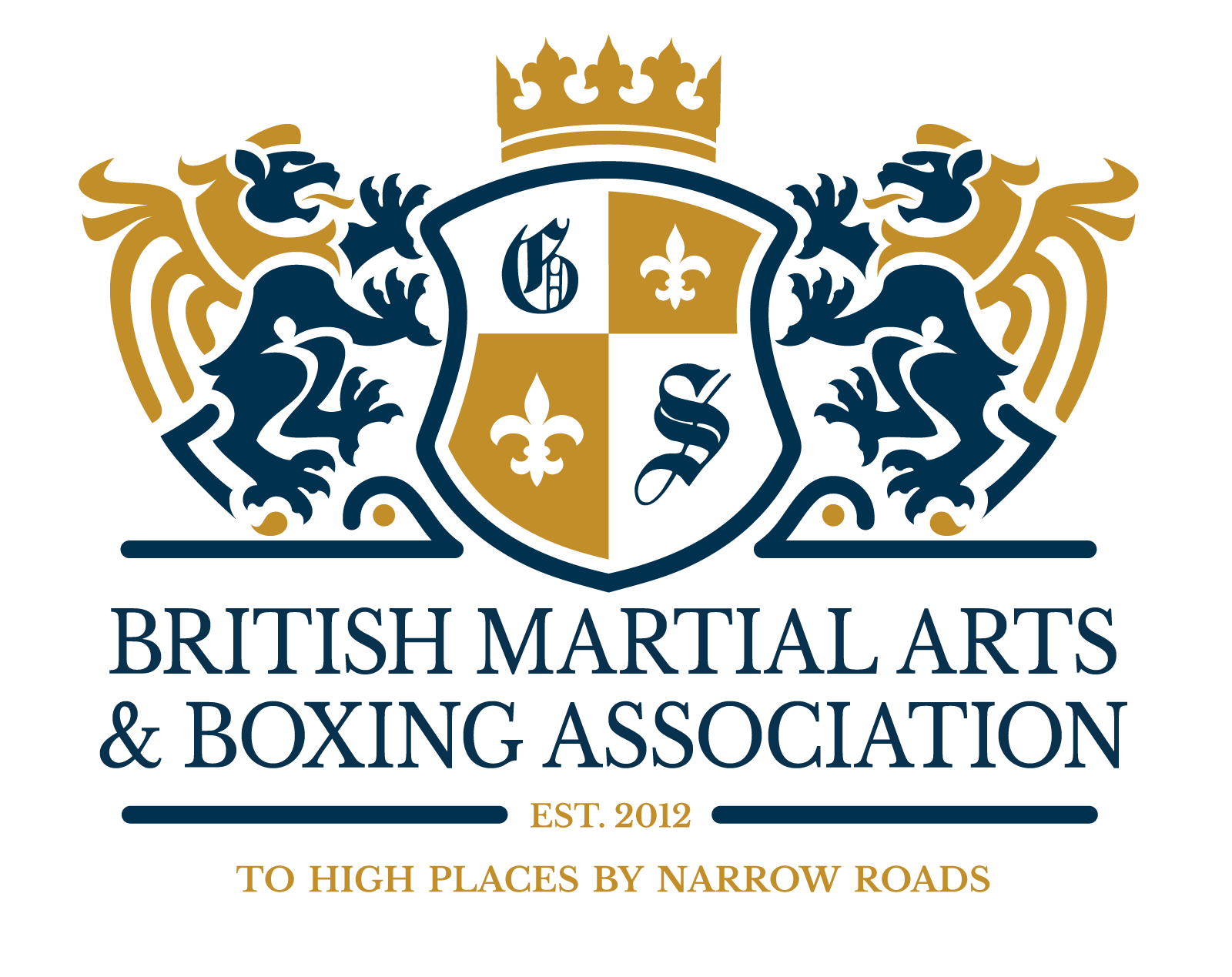 BMABA
Chelmsford Karate is proudly regsitered with the BMABA (British Martial Arts & Boxing Association).
SAFEGUARDING CODE
Chelmsford Karate is recognised by the Safeguarding Code as having a good standard of safeguarding.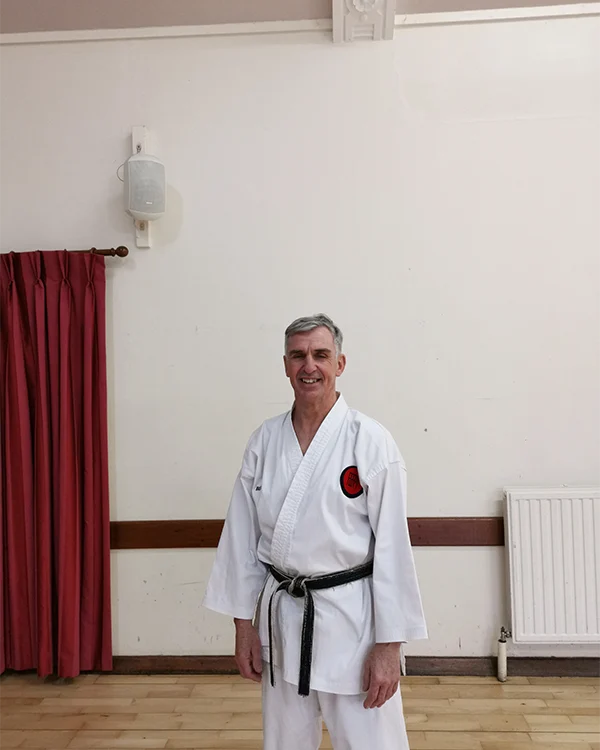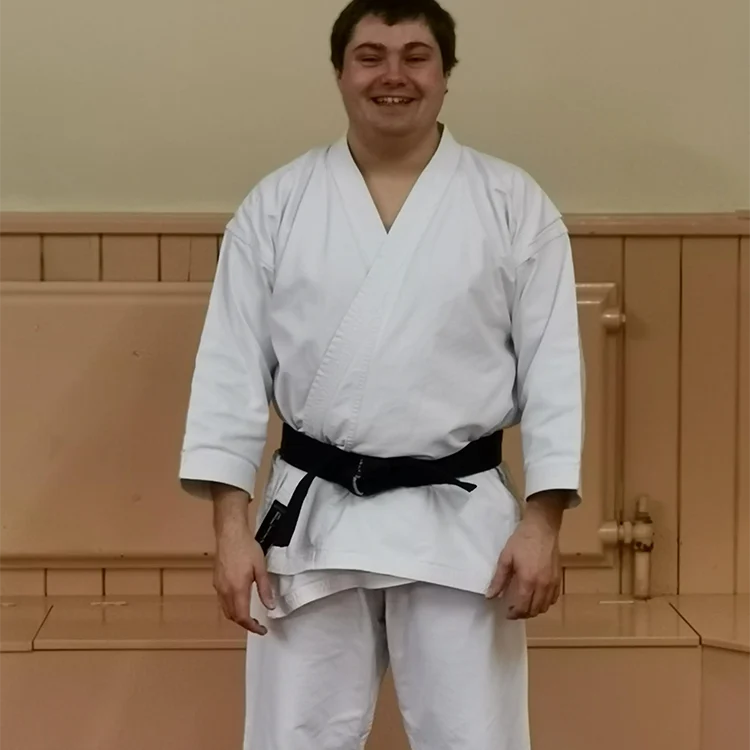 Beginner Classes
Our beginner classes are specially designed for students new to martial arts and Karate. We take student from the age of 6 and above.

Adults Karate
Our Adult Karate Classes provide a great way for adults to stay in shape and learn self defence. There are always challanges that will keep you inspired

Childrens Karate
Our Children's Karate Programme was created exclusively for children ages 6 and above. All Grades are Welcome!
Chelmsford Karate was established with a clear purpose – to provide a safe and supportive environment where individuals of all ages and backgrounds can come together to learn and practice the traditional martial art of Okinawan Goju Ryu. We believe that martial arts are not just about physical techniques but are a path to personal growth and empowerment.
Our dedicated team of instructors brings decades of experience in Okinawan Goju Ryu. They are committed to imparting their knowledge and expertise in a patient and encouraging manner, ensuring that each student can progress at their own pace.
At Chelmsford Karate, we are proud to follow the teachings of Okinawan Goju Ryu, a time-honored martial art developed in Okinawa, Japan. Rooted in the principles of harmony and adaptability, Goju Ryu emphasizes effective close-quarters combat techniques, making it a formidable style for self-defense.
Chelmsford Karate has always been more than just a place to train. It is a close-knit community where friendships are formed, and mutual support is paramount. We welcome people of all skill levels, from beginners to experienced practitioners, to join our clubs and experience the camaraderie that comes from sharing a passion for martial arts.
Integrity, respect, and discipline are the cornerstones of our organization. We strive to instill these values in our members, helping them become not only skilled martial artists but also responsible and compassionate individuals. We believe that through the practice of Goju Ryu, one can attain physical fitness, mental focus, and the ability to face life's challenges with courage and determination.
Whether you're looking to enhance your physical fitness, improve self-confidence, or simply be part of a welcoming community, Chelmsford Karate is the place for you. Join us today and embark on a journey of self-discovery and martial arts excellence.
Feel free to contact us for more information about our classes, events, and how to become a member of our karate family. We look forward to welcoming you to Chelmsford Karate!
Chelmsford Karate has a rich history that dates back to 1984 when it was initially established at Springfield Green, Chelmsford by Sensei Gary Webber. In 1986, the club's leadership transitioned to Sensei Kevin Nason (7th Dan), who, in 1988, relocated the club to its current home at Keene Hall Galleywood.