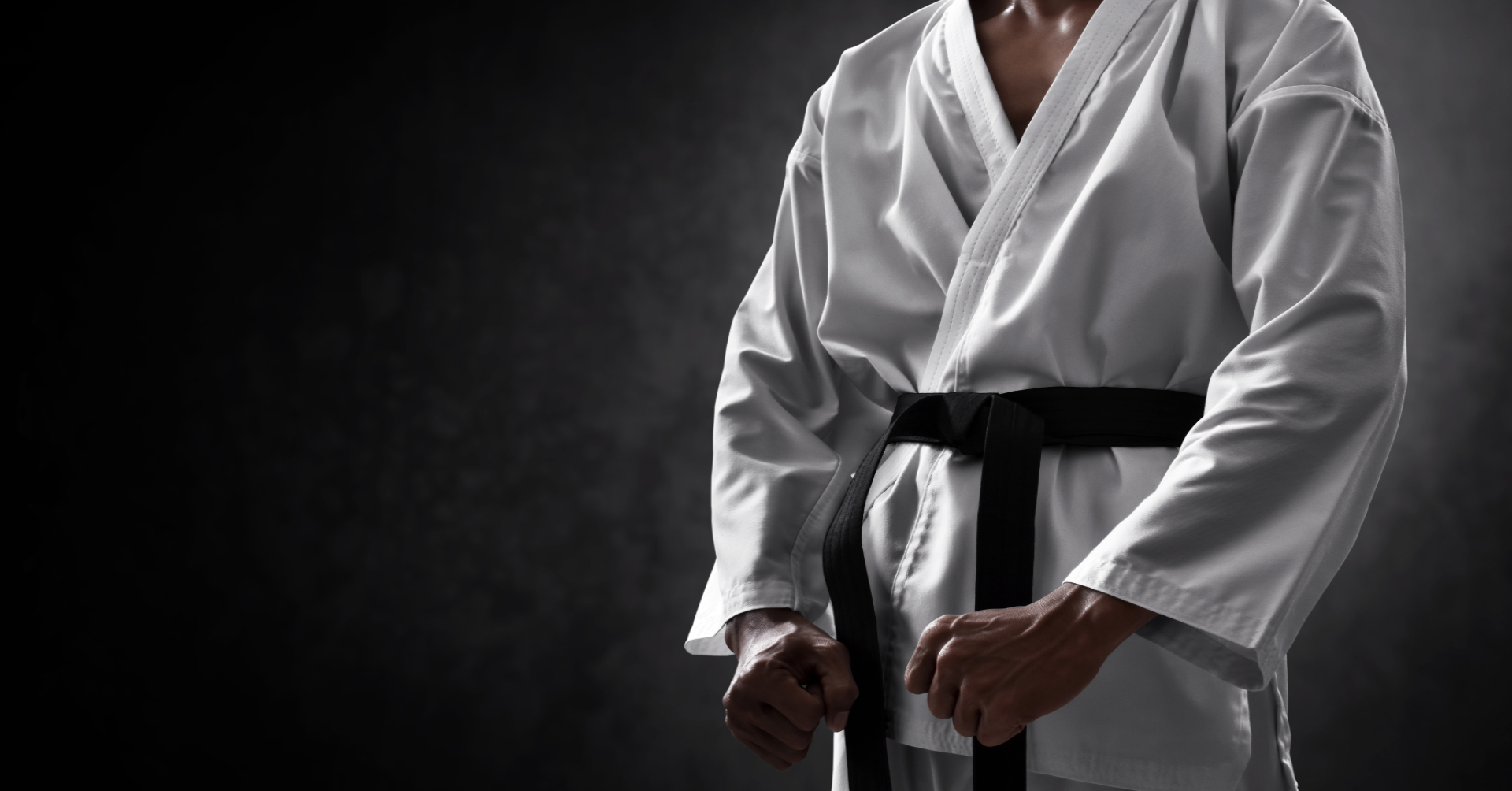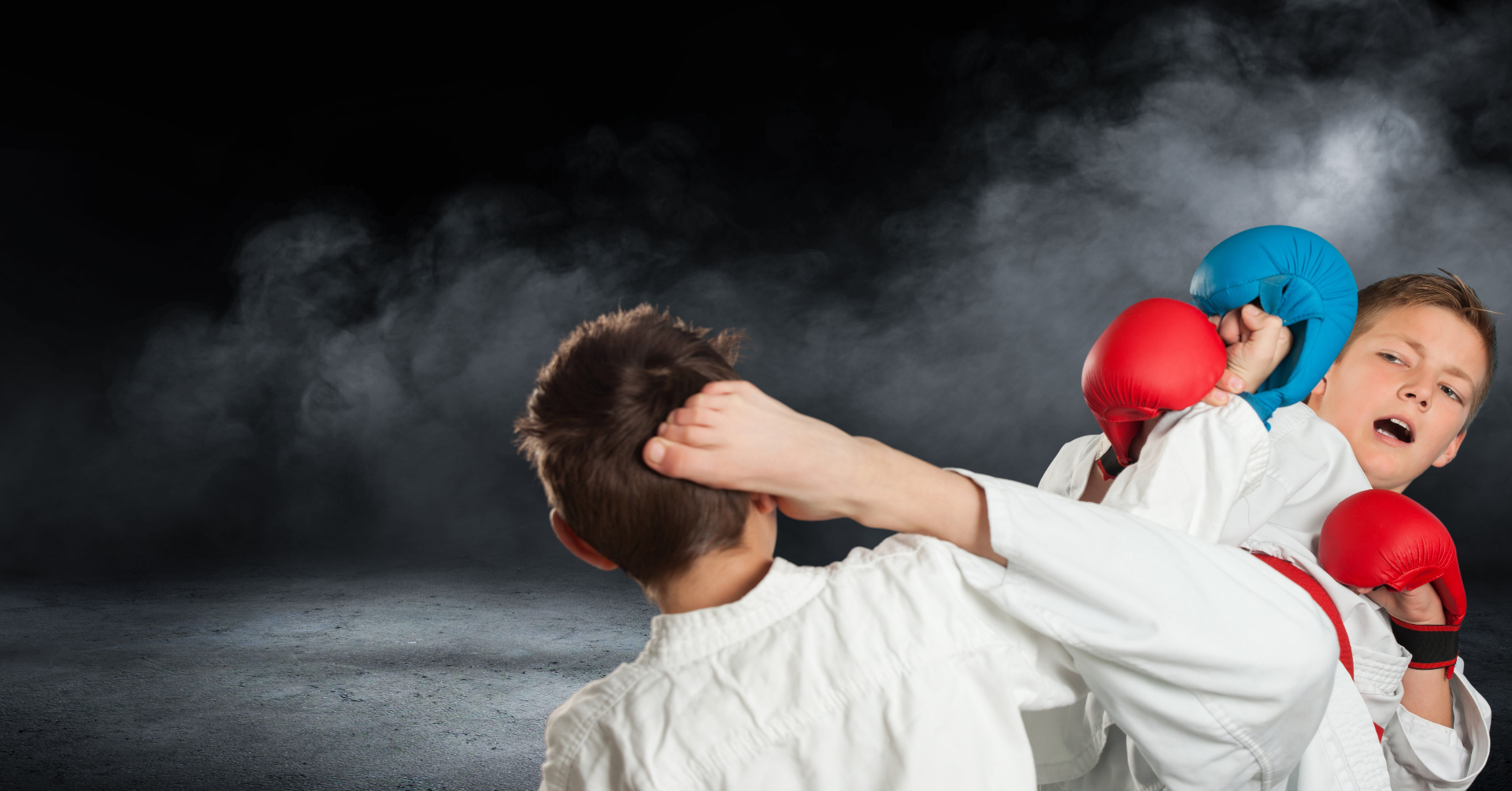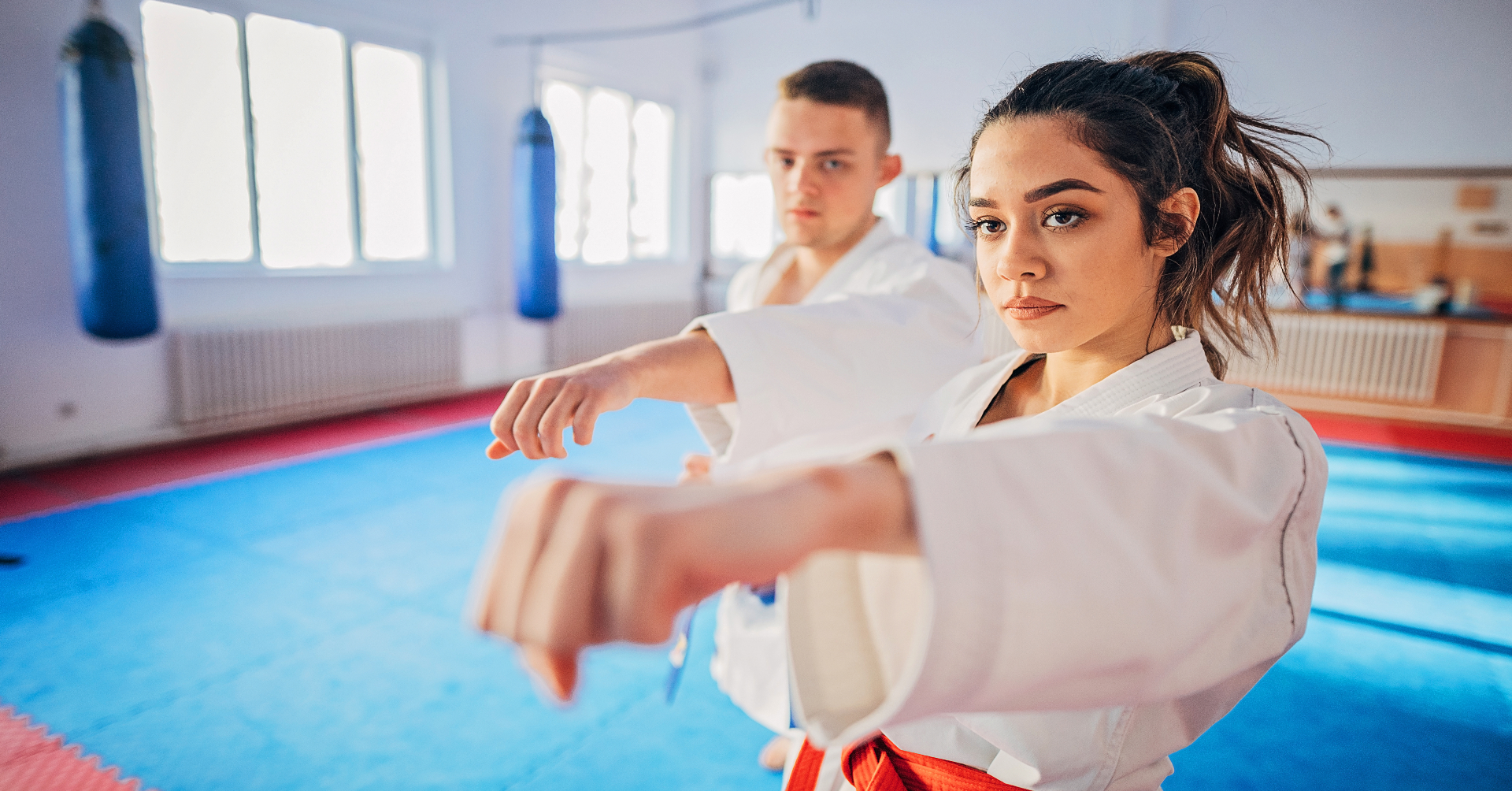 Slide 1
Get fit and learn self-defense
Karate for all ages and abilities
Slide 2
Get tournament-ready
Get fit for competition
Improve your focus, discipline
Slide 3
Join the club and get fit, learn self-defence and have fun!
Our Adult and Teen Karate Classes provide a great way to stay in shape and learn self defence. There are always challenges that will keep you inspired
Our Self Defence Classes and Courses provide a different approach. Our Self Defence program is based on R.A.I.D (Rapid Action Initiated Defence). Our courses are open to both adults, teenagers and families
Our beginner classes are specially designed for students new to martial arts and Karate. We take student from the age of 6 and above
Our Childrens Karate Programme was created exclusively for children ages 6 and above. All Grades are Welcome!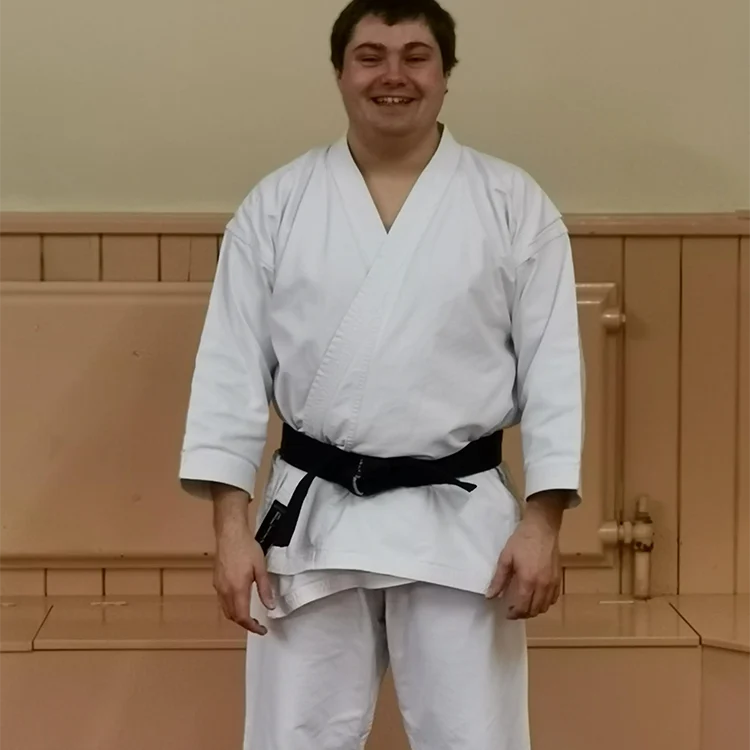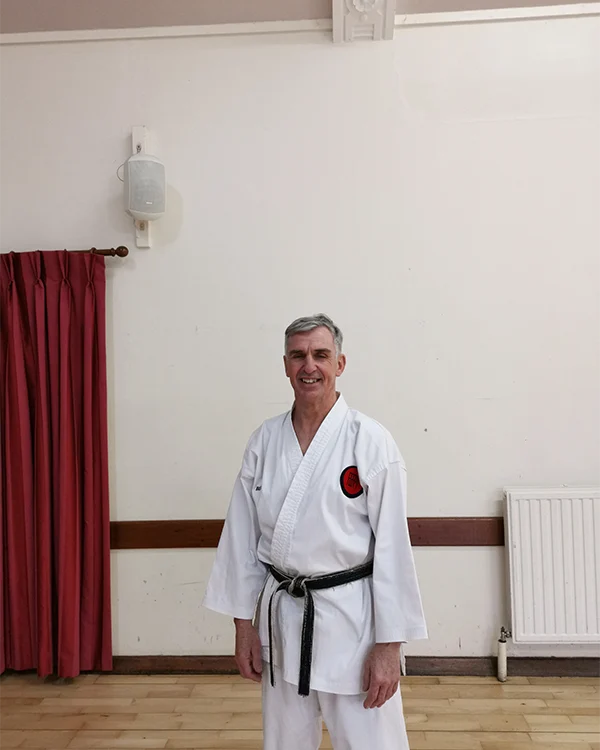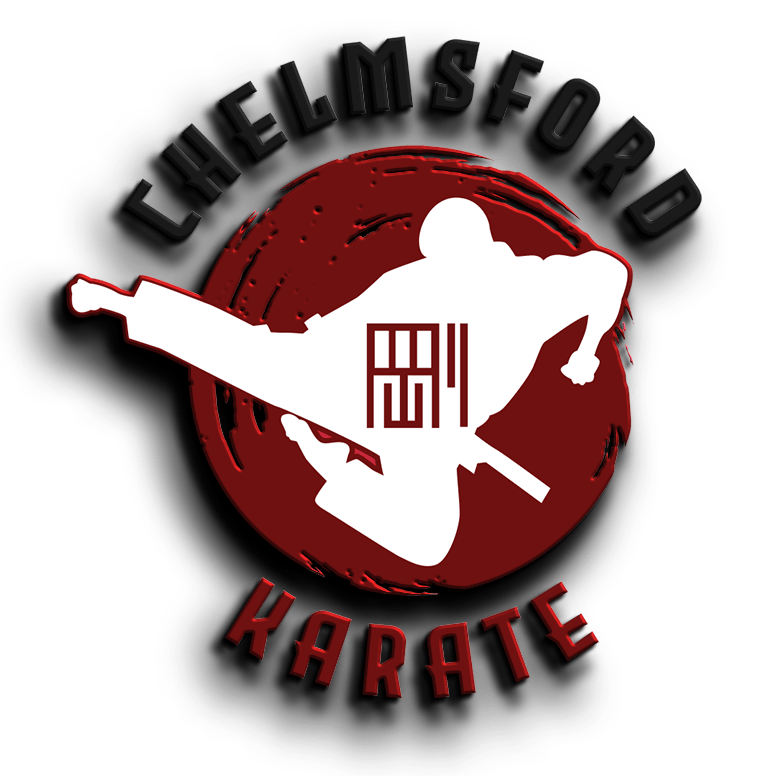 Who are Chelmsford
karate Club
Chelmsford Karate Club is not just a martial arts club; we are a vibrant and dedicated community deeply embedded in the heart of Chelmsford, Essex, since 1986. Our journey began with a profound commitment to three core values: physical fitness, mental discipline, and fostering a strong sense of community. With two thriving clubs, we have diligently promoted the revered art of traditional Okinawan Goju Ryu for over three decades.

Our Legacy: A Not-for-Profit Tradition
Chelmsford Karate Club was founded on the principle that the art of karate should be accessible to all, regardless of financial constraints. As a not-for-profit organization, our primary focus has always been our members and the community we serve. This commitment has allowed us to uphold our mission of making traditional Okinawan Goju Ryu accessible and affordable to everyone, paving the way for a more inclusive and harmonious Chelmsford.
Physical Fitness: Building Strong Bodies and Minds
At Chelmsford Karate Club, we believe in the holistic development of our members. Our instructors, with their extensive knowledge and experience in Okinawan Goju Ryu, not only train students in the art of self-defense but also encourage them to embrace physical fitness as a way of life. We offer a safe and welcoming environment for individuals of all ages and abilities to embark on a journey towards better health, strength, and resilience.
Mental Discipline: Cultivating Character and Resilience
Karate is not just about physical strength; it is about mental fortitude. Our club is committed to instilling discipline, focus, and determination in our members. Through rigorous training and unwavering support, we help individuals build not only self-defense skills but also the mental discipline to navigate life's challenges with grace and confidence.
Community: The Heart of Chelmsford Karate Club
The heart and soul of Chelmsford Karate lie in its strong sense of community. We are more than a club; we are a family. Our members share in each other's triumphs, setbacks, and personal growth. The friendships forged within our dojo extend beyond the training floor, creating a powerful and enduring support network. We are united by a common goal: to empower one another to become the best versions of ourselves.
"Started training with Chris a few years ago and not looked back! Chris's knowledge and experience is second to none.
I always walk out the doors with a smile on my face"
WHAT WE DO AND WHO WE ARE?
At Chelmsford Karate, we believe that it is important to learn Self Defence concepts so that you can always be prepared to defend yourself in an unknown situation.
Conditioning the body and mind is an important part of karate and any Martial Arts. Strengthening the body so that it can perform effectively is great for fitness and knowing what it's like to hit or take a blow prepares you against an attacker.
Kata strings techniques together so you can practice them on your own. They are more than just a sequence of moves and unlike some clubs we also analyse and practice the meaning of the moves (Bunkai)
We perform both structured sparring and free sparring to help build confidence in a combat situation and practice the techniques learnt in class.
EMERGENCY WORKER DISCOUNTS
Are you a member of the Emergency Services?
Are you an NHS worker looking to take up a new hobby? Look no further than the Chelmsford Karate Club! Our club provides discounted membership fees for any Emergency Service employee who wishes to join.Our karate classes are designed to be fun and suitable for all abilities. We cover basics such as stances, attack and defense techniques, fitness routines and warm-ups, as well as teaching advanced many kicking combinations and throws. Our instructors are professional and highly experienced martial arts practitioners with plenty of knowledge they can share with students.
As part of our commitment to a healthy lifestyle, we also run regular fitness classes that include stretching exercises, bodyweight circuits and physical workouts. The Chelmsford Karate Club is the perfect place for Emergency Service workers to have fun while learning important self-defense techniques in a supportive environment. Sign up today for discounted membership fees and start your journey of self-discovery!
Looking for a fun and affordable way to get fit? Look no further than the Chelmsford Karate Club! Our club offers a free trial so you can come and try out our classes without any obligation.
Looking to get fit and learn self-defense? Come try out the Chelmsford Karate Club! We offer a three-day trial pass for just £15, so you can come in and see if karate is right for you.
Looking for a new hobby that's both fun and challenging? Why not try karate! At Chelmsford Karate Club, we offer a 5-day trial pass for just £25. This is the perfect way to see if karate is right for you.
Want to Know More Get in Touch!